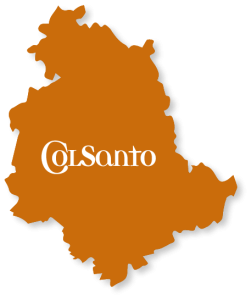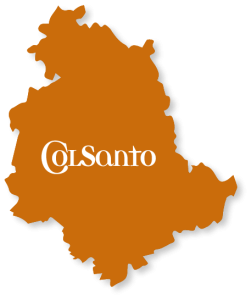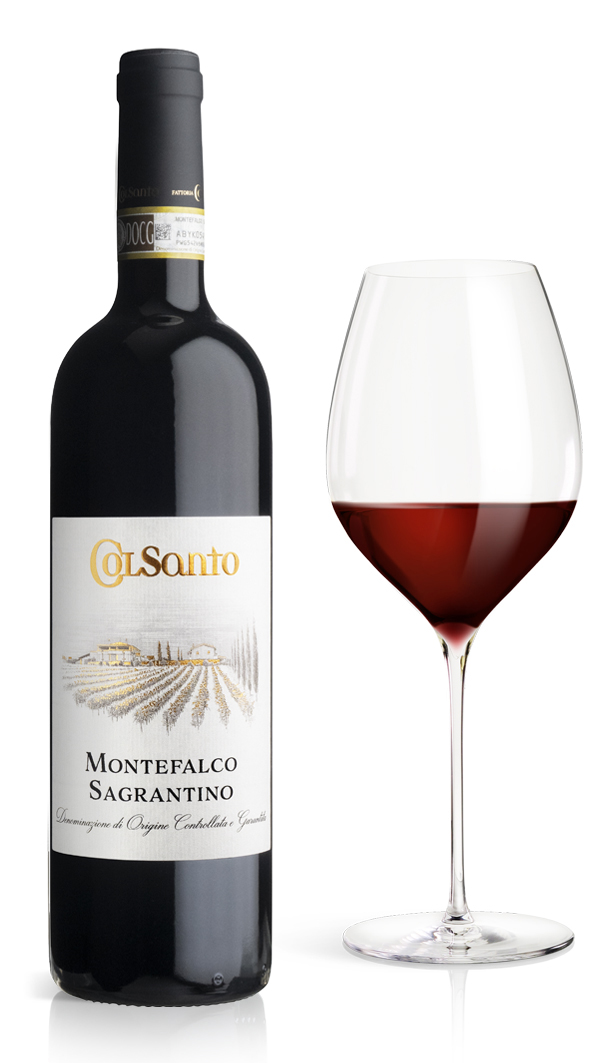 VINEYARD — located at Montarone in the municipality of Bevagna.
ORIGIN OF GROUND — Alluvial.
KIND OF GROUND — clay and lime.
GRAPE — Sagrantino
VINES PER HECTARE — 7000
TYPE OF CULTIVATION — Bilateral cordon trained.
HARVEST —  The grapes are harvested by hand using boxes followed by gentle destemming.
VINIFICATION AND REFINING — The fermentation takes place at a controlled temperature of 23°C on the skins for fifteen days. There is then the malolactic fermentation, of which 70% takes place inside wooden casks and 30% in steel tanks. Fifteen months of maturing follows in wooden casks. After this period the wine is put in steel tanks for a further 12 months' maturing. At the end of this period, the wine is assembled and bottled, followed by a further period of refining in the bottle.
ORGANOLEPTIC CHARACTERISTICS — The wine has a deep, intense garnet red color. Its bouquet ranges from tobacco to red berries to spices. It is complex on the palate and has a lot of powerful, but soft, tannins.
DRINK WITH — mature cheeses, red meat and game.
LONGEVITY — 15 – 20 years.
SERVE AT — 18°C.