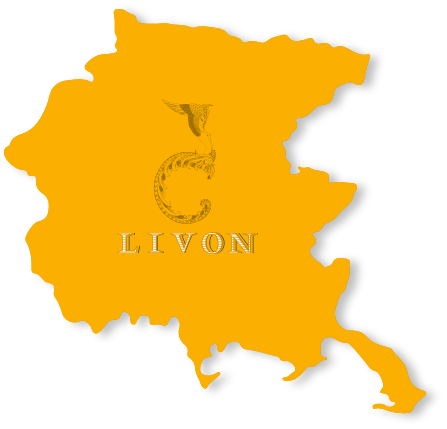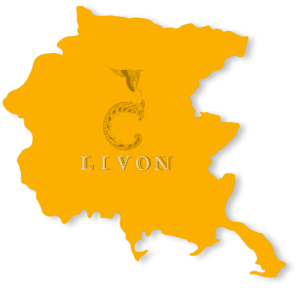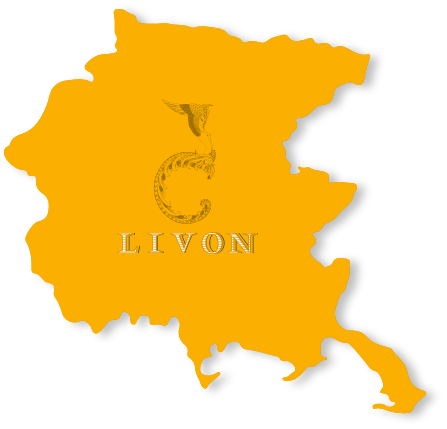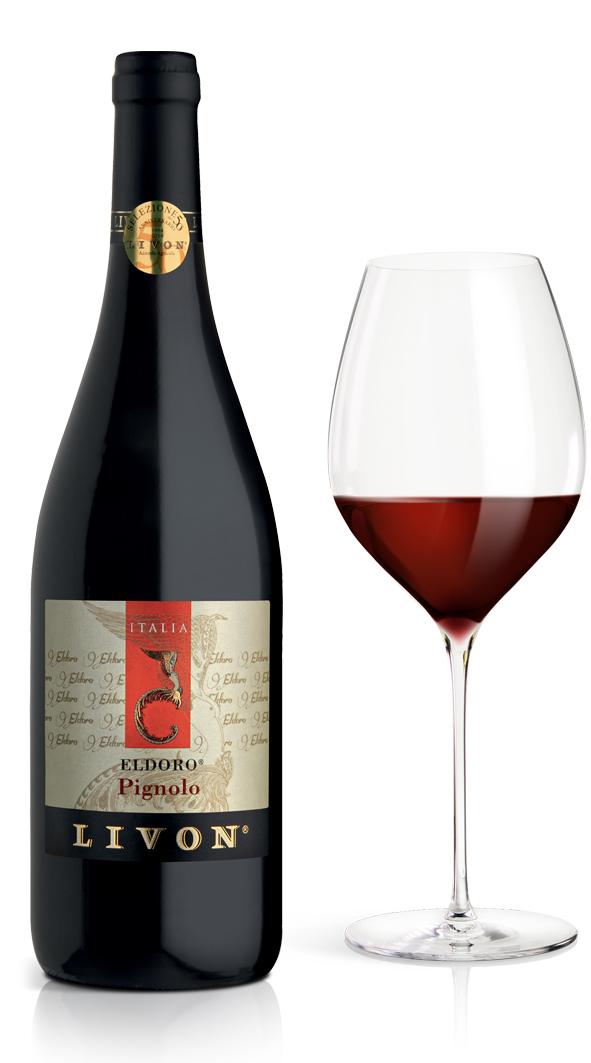 VINEYARD — Eldoro located in the municipality of San Giovanni al Natisone. nel Comune di San Giovanni al Natisone
KIND OF GROUND — Clay.
GRAPE — Pignolo, indigenous grape of Friuli.
VINES PER HECTARE — 7100
TYPE OF CULTIVATION — Guyot
VINIFICATION AND REFINING — Grapes are harvested late September beginning of October, by hand using boxes; gentle destemming followed by fermentation at a controlled temperature of 24°C on the skins for fifteen days. There follow 15 months of maturation in wood at a constant temperature of 18°C.
At the end of this period, the wine is bottled. There follows a further long period of refining in the bottle.
ORGANOLEPTIC CHARACTERISTICS — Its color is a lively ruby red. On the nose it is vinous, fruity, discreet, with hints of cherry, blackberry and spicy notes. On the palate it is harmonious and has smooth tannins and a good acidity that makes the wine suitable for long aging too.
DRINK WITH — roasted meats, especially pork, lamb, goat and game.
LONGEVITY — 10 – 15 years.
SERVE AT — 17-18 °C.