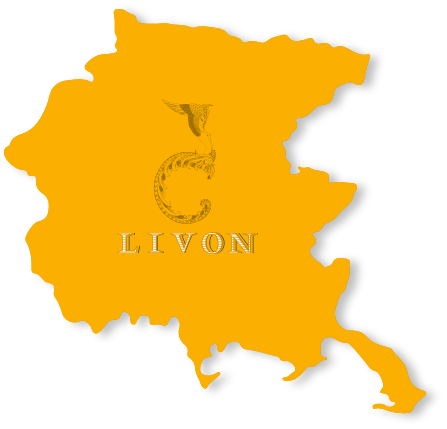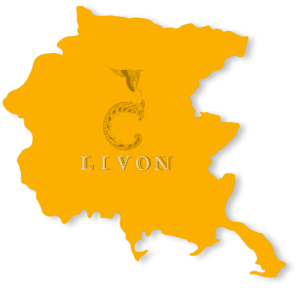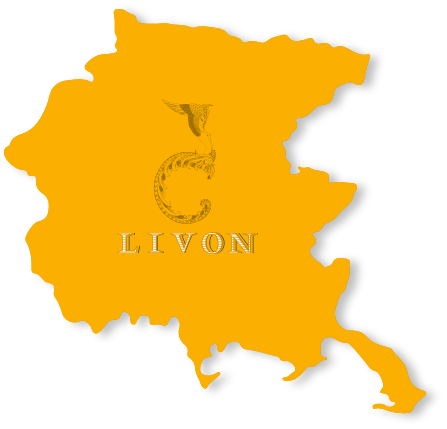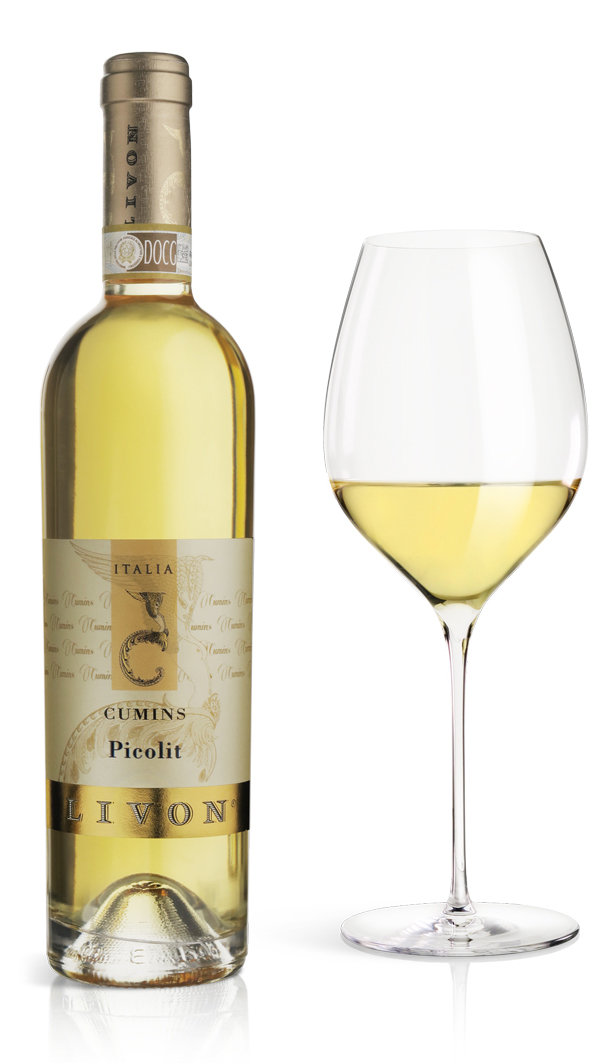 VINEYARD — Cumins situato in localita Ruttars in the municipality of Dolegna del Collio.
KIND OF GROUND — Marne arenarie
GRAPE — Picolit
VINES PER HECTARE — 5000
TYPE OF CULTIVATION — Guyot
VINIFICATION AND REFINING — The fermentation takes place in Allier Barriques at a controlled temperature of 20°C. When the fermentation is over, the product thus obtained is not poured off and therefore remains in the same containers to mature for about eight months at a constant temperature. At the end of this period, the wine is assembled and bottled. There follows a further long period of refining in the bottle before the wine is distributed.
ORGANOLEPTIC CHARACTERISTICS — Its color is an intense straw yellow. On the nose it is very delicate, fine, resembling flowers, almond, peach, acacia and chestnut. On the palate it is complex, velvety, elegant and has a very long finish.
DRINK WITH — it is a "meditative" wine. It can be served with fois-gras, non matured cheeses, cakes with jam (if not too sweet).
LONGEVITY — 15 – 20 years.
SERVE AT — 12-13°C.