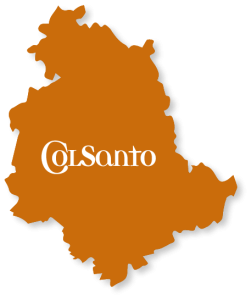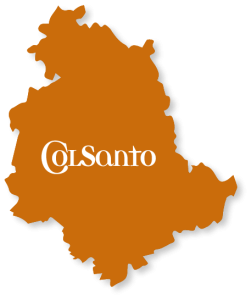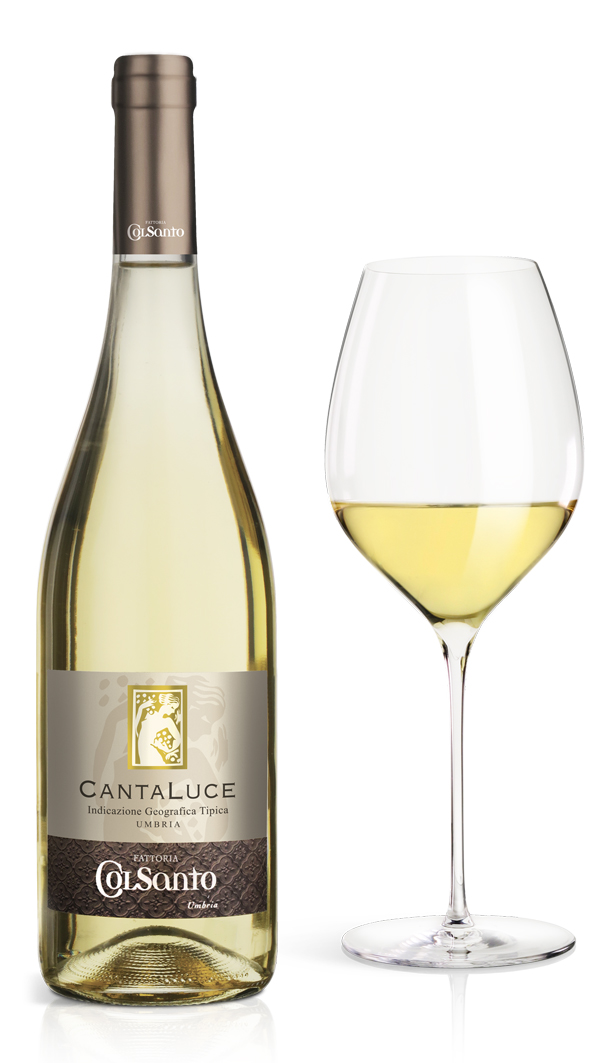 CantaLuce - Trebbiano Spoletino
VINEYARD — located at Montarone in the municipality of Bevagna.
KIND OF GROUND — Marl and Clay
GRAPE — Trebbiano Spoletino
VINES PER HECTARE — 4200
TYPE OF CULTIVATION — Cordon trained for 40 years and Guyot.
VINIFICATION AND REFINING — The harvest of selected grapes is carried out by hand using boxes and sent to the cellars where whole bunches are pressed. The must from the pressing, characterized by the absence of rotation of the press and by the slow, gradual increase in pressure, is put in a stainless steel tank for a light cold settling and after 24 hours, 50% of the product is distributed in steel barrels and 50% in Hungarian oak barriques chosen for alcoholic fermentation. After 8 months of refinement in barriques, characterized by a very fine wood and by a very light toasting of the fruit on the final product, the finished wine is bottled. The result is a wine of exceptional finesse, full bodied and with an intrinsic freshness guaranteed by good acidity which gives the wine its structure. The final note leaves all the flavors of the Collio region on the palate, as the wine comes from a vineyard which has excellent minerals and salinity.
ORGANOLEPTIC CHARACTERISTICS — It is straw yellow in color with golden reflections. The bouquet is intense, recalling the leaves of the peach-tree and nutmeg. On the palate it is rich, soft and has the typical aftertaste of bitter almond.
DRINK WITH — Italian starters, especially with cured ham (San Daniele); goes well with soups and pasta, salted fish, white meat in delicate, light sauces, and fresh soft cheeses.
LONGEVITY — 10 – 15 years.
SERVE AT — 12-13°C.